Whitney Ogbo, MSN, APRN, PMHNP-BC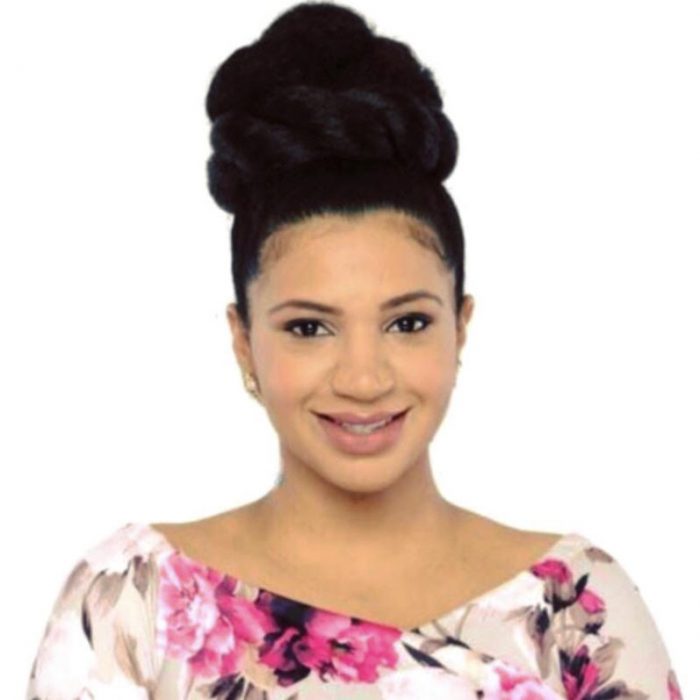 Whitney Ogbo is a board certified psychiatric nurse practitioner licensed to prescribe psychiatric medication across the lifespan, currently focusing on children and adults.
Whitney acquired a Master's degree with a focus in Mental Health Nursing and Psychiatry from Regis College, Weston, Massachusetts.
Whitney has been in the Psychiatric/Behavioral Health field for over 10 years. She is licensed to diagnose mental health and substance use conditions, provide medication evaluation and management. Her approach to medication management is individualized, taking into consideration a person's beliefs, lifestyles, and willingness to actively participate in their treatment.
Renee Mensah, MSN, APRN, PMHNP-BC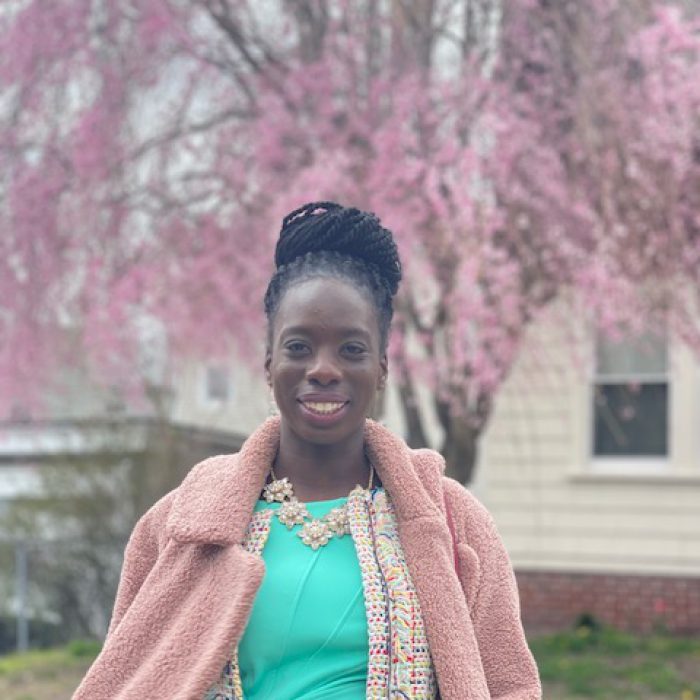 Renee Mensah is a Board Certified Psychiatric Nurse Practitioner licensed to treat psychiatric disorders across the lifespan. Renee specializes in holistic and pharmacological approaches to ease mental health ailments such as Depression,Anxiety, PTSD, Insomnia, Fatigue, Low motivation, and other challenges.
Renee received a Bachelors degree in psychology from the University of Pittsburgh and a Bachelors degree in nursing from Rhode Island College. She completed her Masters in Nursing from Regis College.

Renee has experience in mental health across the lifespan that includes both inpatient and outpatient settings.
Renee's approach to mental health care is nonjudgmental, empathetic, and individualistic as people come from different backgrounds and experiences. Renee's passion has always been toward helping others live their optimal lives by encouraging good mental health and wellness.